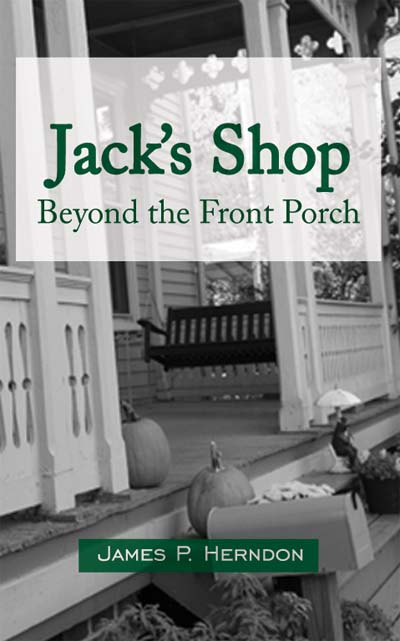 Jack's Shop: The Long Road Back

is the sequel to

Jack's Shop: Beyond the Front Porch

and chronicles my life as I grew up in Madison County, Virginia. It is the story of the simple life of a young boy striving to meet the expectation that he had set for himself. Suddenly, my life became a struggle for survival after I contracted Acute Encephalitis at age twelve.
​
My story continues as I return home from the hospital hoping to get back to the vivacious, active young man that I was before leaving for the hospital a few weeks earlier. I soon realized that my real concern was my day to day survival. I found myself a prisoner trapped in a body that I no longer could control.
​


The Long Road Back

allows the reader to follow me as I attempt to overcome the lasting effects of this crippling disease. The reader will walk with me through my daily struggles and triumphs. My early days home found me struggling to even feed myself as I faced many physical and emotional challenges.
​
Finally I returned to school and began the long road to recovery. I learned that my disability did not preclude me from the trials and tribulations of any young man coming of age. I soon found myself back to being just "one of the guys."
​
You will probably laugh a bit as I recall my struggles with puberty, drink, and girls. My days with "JC and the Boys" just might remind you of your own youthful follies. I hope you enjoy your trip back to Jack's Shop.

​​ God Bless


Madison County is framed by the majestic Blue Ridge Mountains and the gentle rolling hills of the Piedmont. It is today as it was in the '50s and '60s when Jimmy was a boy, predominantly a rural bedroom county in central Virginia. The tiny hamlet of Rochelle remains much the same, as it was when he played with his imaginary friend in his Nanny's yard. Rochelle, whose historic name is Jack's Shop, has somehow shunned the unbridled technological and real estate revolutions many of us witnessed in the 1990s and safely maintained its simple residential character.
​
As it is crucial for each of us to retain the memories of our youth, the following account attempts to share with generations to come a lifestyle and simplicity that may be as fleeting as youth itself. In the coming chapters you may find your thoughts drifting once again to memories of your own youth as you also fondly recall an era of your life that garners a smile. If that phenomenon does occur, as it very well may, my mission in recording these few memories of a simpler time has been fulfilled.
​
My method and style of scripting a brief view of my early life will hopefully impress upon you the simplicity and innocence with which a young boy views the world around him. It is not my intention to teach any great moral lesson nor is it my desire to introduce any hidden agenda. The stories and tales you are about to read simply​seek to entertain and perhaps inspire.
​
​Please enjoy your visit to Jack's Shop. Just as I often drive through this sleepy little community today and strain to catch a glimpse of my steps that have long ago disappeared, you may find yourself searching your recollection for a youth that now may seem worlds away
​.
Thank you for sharing my boyhood. God Bless.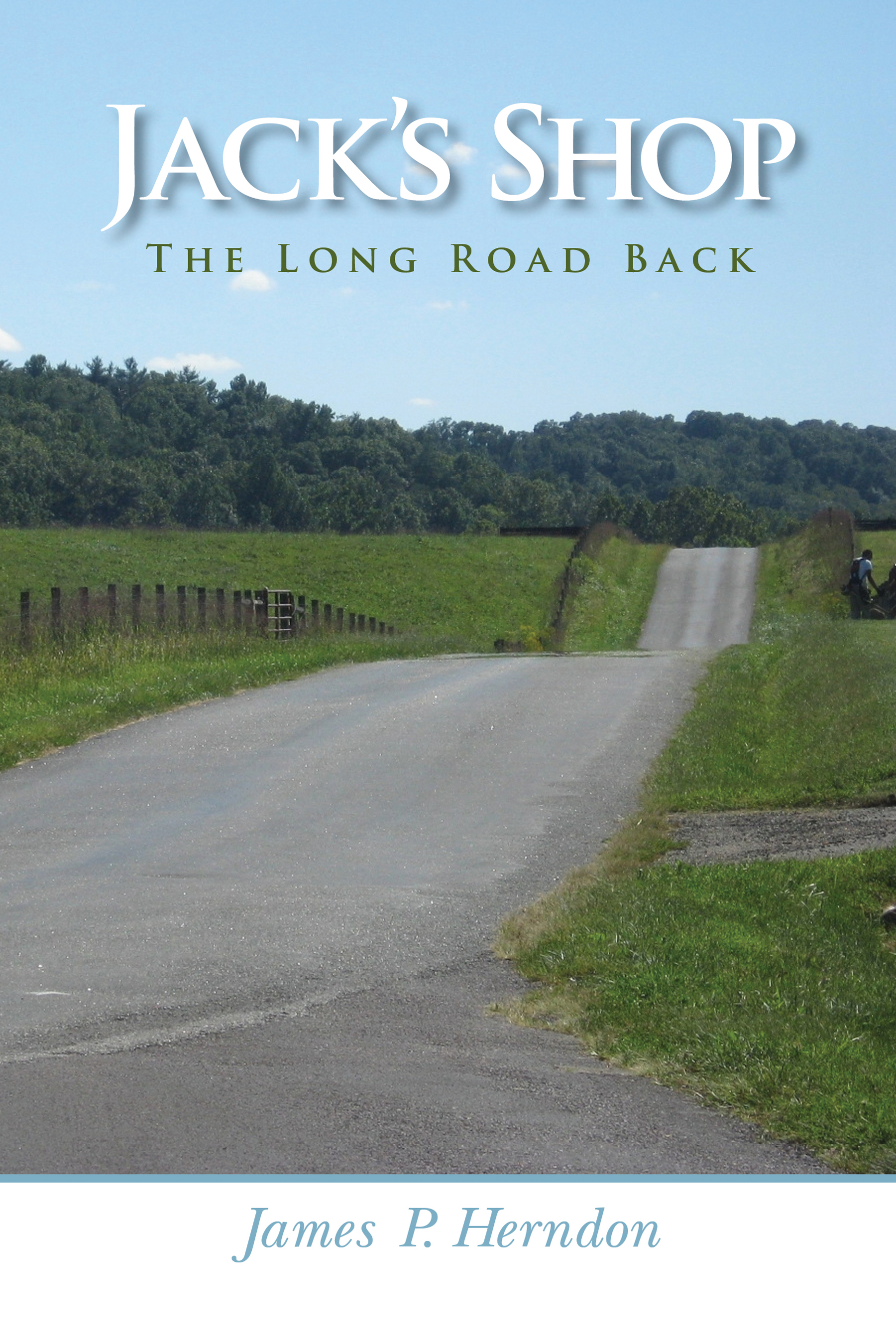 Thank you for visiting Jack's Shop. You will find two literary works about a young man who grew up in a rural county in Virginia, expecting to follow the path of all the others before him. Instead, he contracted a crippling disease at age twelve and found himself struggling to survive. Please see the descriptions below the book covers for a summary of each. Enjoy your visit to Jack's Shop!